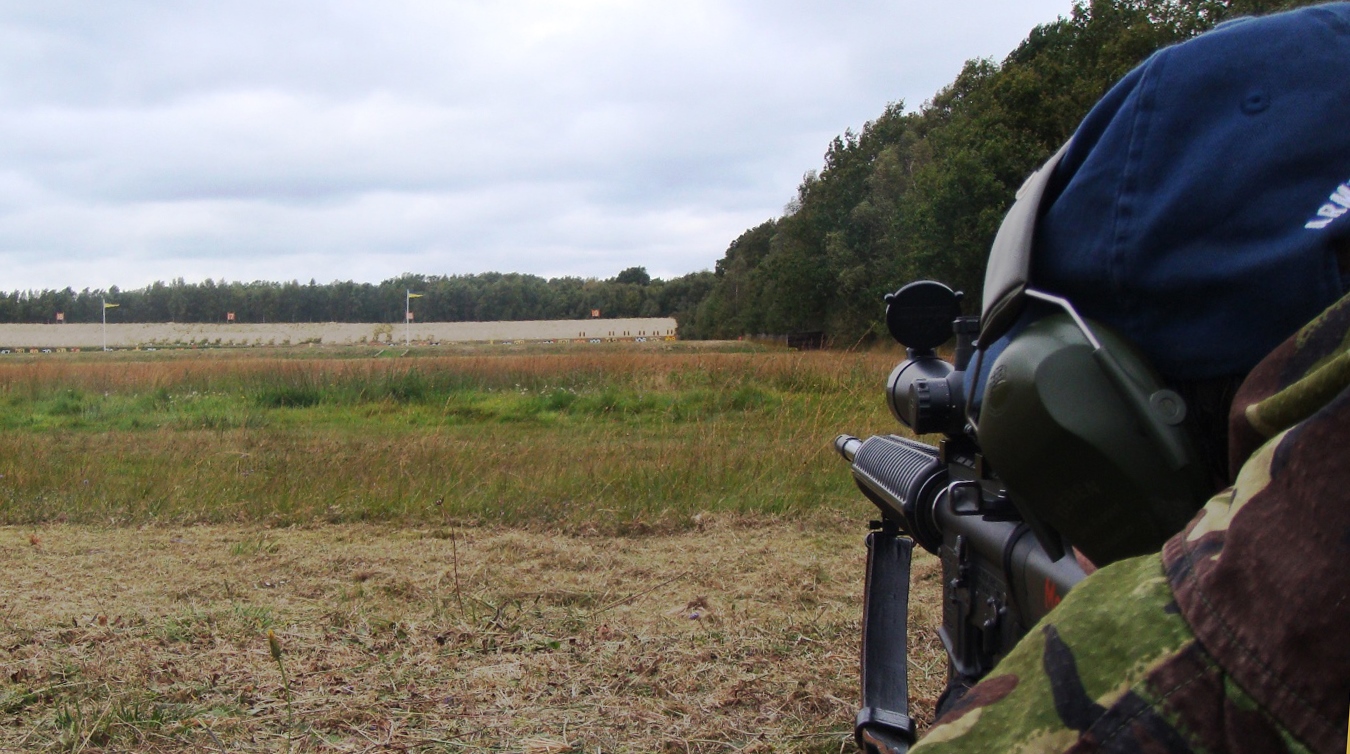 Range Booking
We have 3/4 target lanes in the 25yd rifle range and 5 target lanes in the 10m airgun range and space is allocated on a first come basis. Only one person per target at any one time is allowed and at busy times we run a squadded detail system allowing everyone to shoot.
The outdoor air rifle range is open on selected days and offers covered firing points and reactive targets out to 50m.
Bookings can be completed on our booking page to secure target lane.
We also welcome visitors and enjoy showing prospective shooters and interested people around our range. However please pre-book this as at times we can be rather busy. You can do this by sending us a message through our contact page, Facebook page, or by calling us.
Please Note:
If you are shooting your own firearms and ammunition, you must bring your firearms licence on each visit to the ranges. All ammunition must conform to the range limits on muzzle energy and muzzle velocity, please be prepared to submit ammunition for testing should you be unsure or are asked to do so.
All air rifles and pistols must be UK legal (ie sub12/6). The range staff my ask to test the energy levels of any rifle or pistol if it seems it may be near the limit.
If possible make bookings in advance. The range is often hired out for other users, especially during the week, so a prior booking or a call ahead can reduce the chances of a wasted trip. Turning up an hoping to shoot may be possible but to avoid disappointment it is best to call and book in advance.
Please ensure you bring your FAC.
Price List
The prices below are based on a first-come basis and one shooter/target. Targets are supplied but feel free to bring your own paper targets if you wish.
First time shooters will need to complete a Range Induction lasting approximately 20 minutes. You will be required to sign a 'Section 21' declaration and fill out the relevant paperwork. At every shooting visit all shooters will be required to sign the range log and by doing so also confirm their Section 21 status.
The induction will show you how we run our ranges and cover the basic safety instructions in case of an emergency and is required by our insurance company. At this time we will require a current valid photo ID showing your address and you will need to fill out a simple contact form. Ear protection is mandatory on the live-fire range and eye protection is strongly recommended. The Range has a small supply of hearing and eye protection that can be bought or borrowed for a donation. By attending our range you fully understand and agree to abide by our range rules.
Please contact us with any questions.
Section 21 Declaration
The Firearms Act basically states that it is an offence for someone who is prohibited by Section 21 of the Firearms Act 1968 to have a firearm or ammunition in his or her possession at any time. Section 21 applies to anybody who has been sentenced to imprisonment or to youth custody or detention in a young offenders' institution for three months or more. A person who has been sentenced to imprisonment for a term of three months or more but less than three years shall not at any time before the expiration of the period of five years from the date of his release have a firearm or ammunition in their possession.